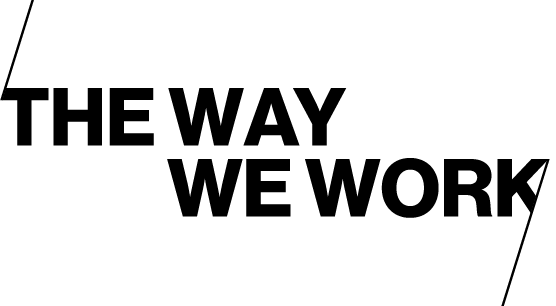 ABOUT US
We inspire active thinking. We engage in digital and in real life.
Our story does not start like the standard story of many event agencies: in the beginning, we were the production department of a larger organization. This experience is one of our most valuable assets. Thanks to it we know and understand your point of view. Working with us, you are not another client, but a partner with whom we can exchange experiences, inspirations and together create a formula that will be tailored to the needs of your organization.
Our identity has been built on the organization of events for technology companies and start-ups, which is why it is easy for us to incorporate technology into our daily work. However, our philosophy is not technology at all costs: we know technological tools and we can choose them in such a way that they support existing processes or support planned activities.
Our history is also a continuous journey. We co-create and take part in the most important events of an international dimension, such as: World Economic Forum in Davos, Web Summit, Money 20/20, SXSW Conference & Festivals in Austin, Dreamforce in San Francisco, Slush in Helsinki, World Urban Forum in Abu Dhabi. This allows us to organize an innovative event inspired by trends from around the world.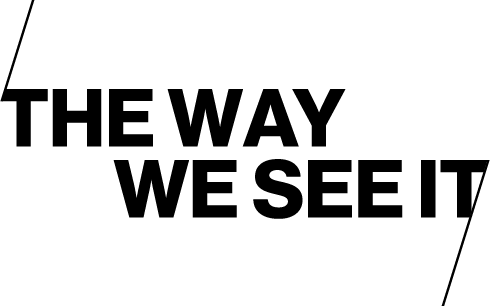 OUR MISSION AND OUR VISION.
We want to use our DNA: unconventional thinking, knowledge of our clients' needs, to offer them a unique approach to creating event marketing communication.
For this purpose, we want to use all the possibilities offered by the understanding of globalization and digitization.
We want to inspire clients with our experiences and help them build pioneering projects, thanks to innovative technologies and ideas in the digital and real world.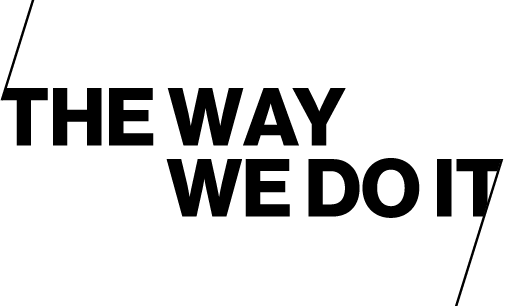 We deal with comprehensive event production. We take care of every detail in the creation and at all stages of implementation, be it online, hybrid or offline.
Our offer includes:
conferences, congresses
workshops, webinars, webcasts
galas
product launches
B2B / B2C meetings
lifestyle events
meetings for the media
fairs and exhibition stands